MARIO & LORENZO PARRAVICINI from Venice
The twin brothers Mario and Lorenzo have
collaborated with the Camerata Mandolino Classico
since 2004, both in Italy and Sweden. The
performances include opera, church concerts of
sacred choral music, chamber music, including
concerts with the Swedish mezzo-soprano Ann
Hallenberg.
Baroque music on a high level.
Mario and Lorenzo Parravicini make up a first-rate
Basso Continuo group. They will accompany and
advise players who want to do special work on
sonatas calling for thoroughbass, with special
emphasis on music from the Gimo Collection.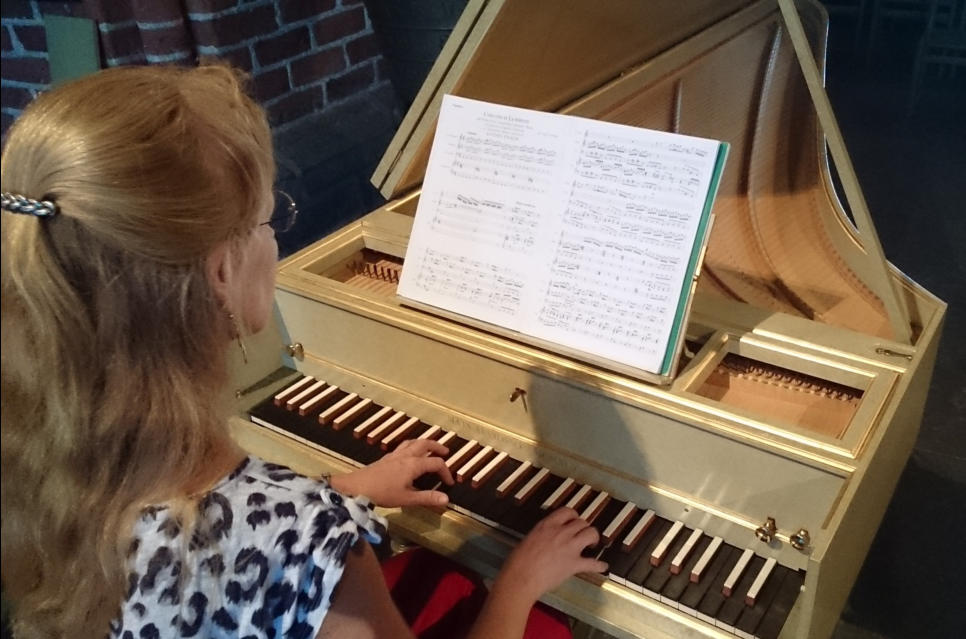 THE ACCOMPANIMENT
Support for Mandolin Players

THE GIMO MANDOLIN FESTIVAL
7-10 September 2017 in Sweden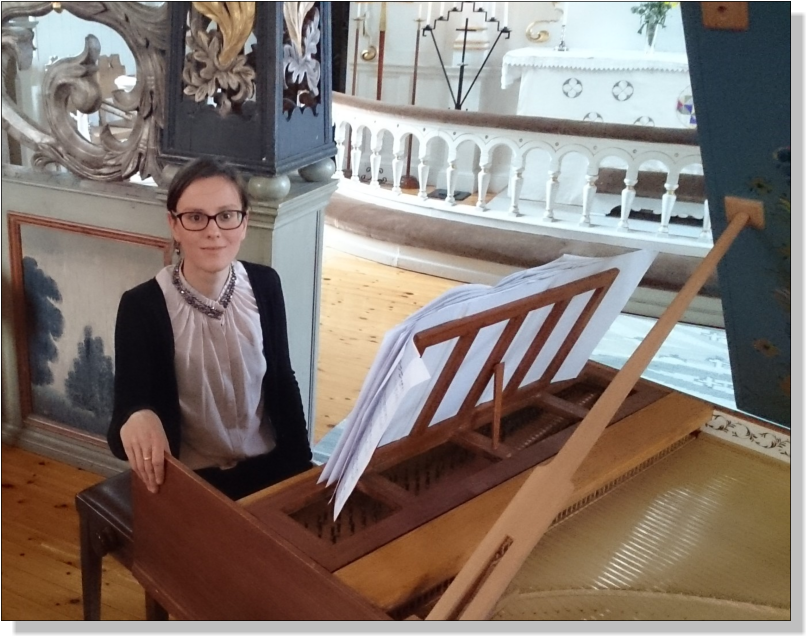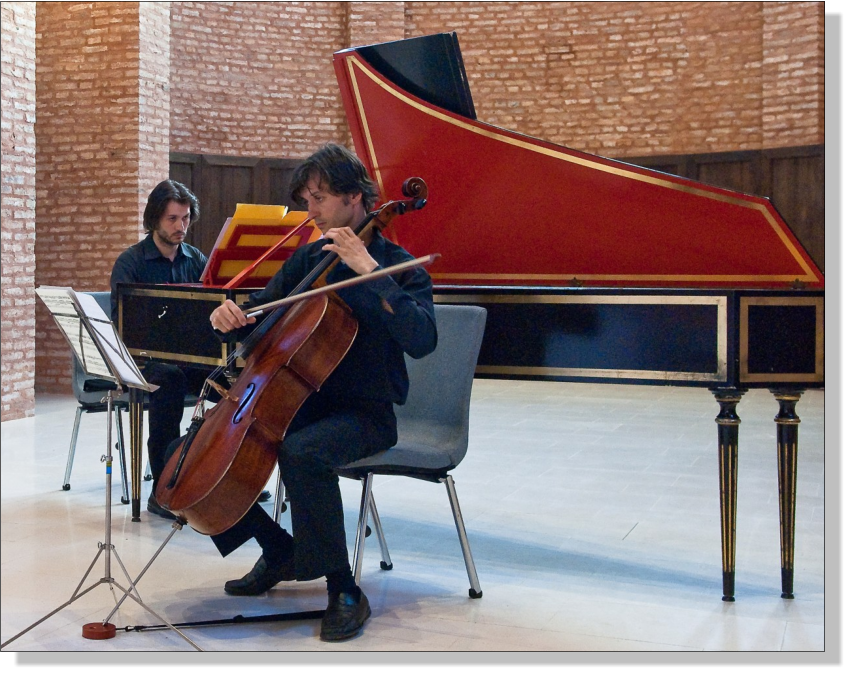 SUZANNA LIDEGRAN from Porto, Portugal
The Swedish / Portuguese violin virtuoso and
professor, Suzanna Lidegran, teaches violin and
chamber music at The Conservatory of Porto in
Portugal. Suzanna is also a first class pianist and
harpsichordist. She will teach chamber music and
support those participants who want to play
mandolin sonatas and chamber music.
ANGELICA SELMO from Verona, Italy
Angelica Selmo is an extraordinary virtuoso of the
harpsichord.
She will teach chamber music and the
art of playing The Basso Continuo. This seminar is
perfect for Baroque Music Lovers!
ACCOMPANIMENT OF VARIOUS GENRES
The Festival is delighted to be able to present
gifted harpsichordists and pianists who will not only
perform in concerts, but also support participants
working on the vast range of mandolin music from
the Baroque era to the present day.
MAXINE RIZZOTTO from Milan, Italy
The young Italian virtuoso, Maxine Rizzotto, gives
concerts on the piano and harpsichord, and is also
répétiteur for opera houses like La Fenice in Venice
& La Scala in Milan and also of the Conservatory of
Milan. She also will work with participants
interested in mandolin music ranging from Mozart
to Jazz & Pop.