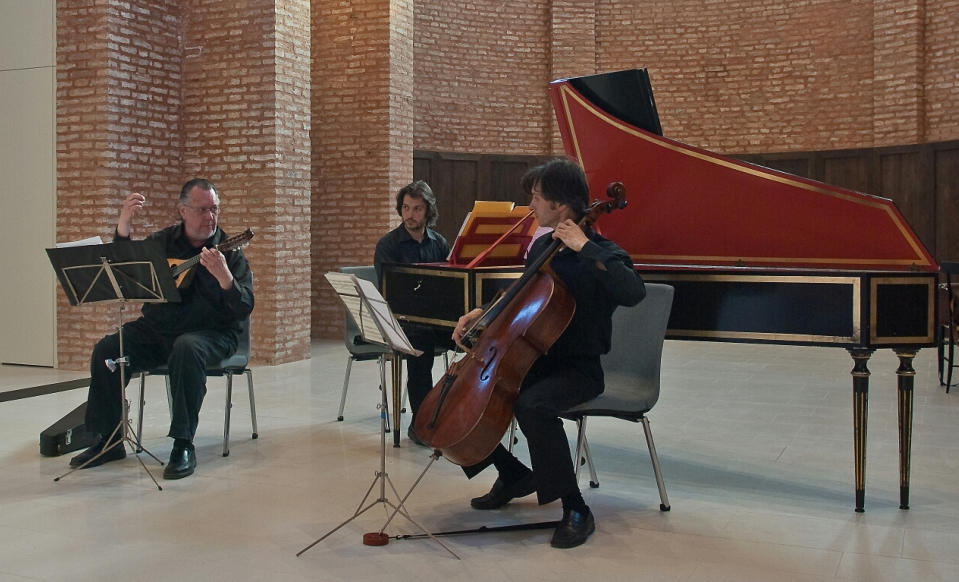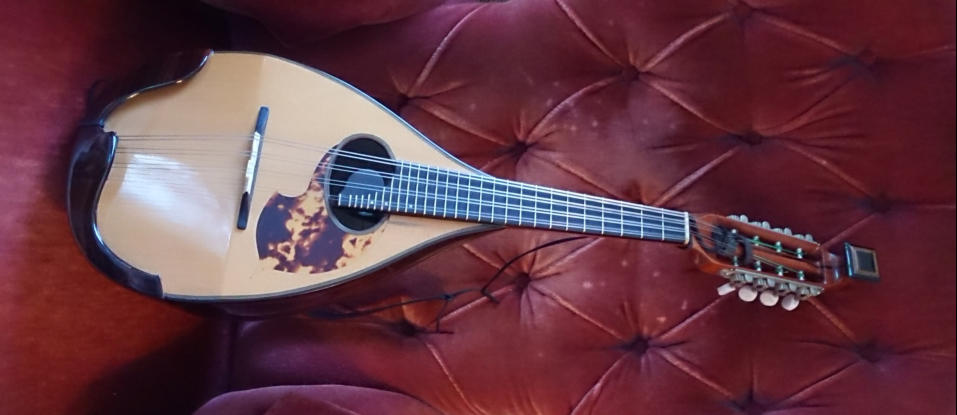 TOVE FLENSBORG
She is the leading
mandolinist in Denmark
and internationally well
known. She has played
in operas, symphonic
orchestras and chamber
music ensembles. Since
1979 she run her own
mandolin orchestra.




SEMINARS FOR PLUCKED STRINGS
Seminars for Mandolin, Ensemble and Orchestra

THE GIMO MANDOLIN FESTIVAL
7-10 September 2017 in Sweden
CARLO AONZO
is a native of Savona, Italy. His initial teacher, his
father Giuseppe instilled in him a love and respect
for the mandolin that has remained with him all his
life. Carlo has toured throughout Europe, Italy,
Japan, the USA and Canada as a soloist and with
chamber ensembles and orchestras. Since 2000 he
has offered a popular annual workshop in New York
City. The Classical Mandolin Society of America has
invited him numerous times to their conventions.



SEMINARS FOR YOU!
The Gimo Festival is host to two internationally-
known personalities in the field, who represent
different approaches to our versatile instrument.
Carlo Aonzo is among the best-known figures in
Italy and America, as both a performer and teacher.
Keith Harris is known as an expert with a long and
varied association with the instrument. This life-
long observation and thought has led him to
uniquely radical conclusions, which distinguish him
from traditional main-stream ideas. His influence is
becoming increasingly felt, and some think his
ideas will help define the mandolin in the coming
decades.
(Prof.Robert Margo, University of Boston: "The
Mandolin Game by Keith Harris is one of the most
important books ever written on the mandolin.")
PLUCKED STRING ORCHESTRA SEMINAR
The material will be music by Antonio Vivaldi,
Yasuo Kuwahara, Olof Näslund, Lars Forslund
and Keith Harris.
Teachers and participants of the Festival will
actually make music together in a specially-formed
"Festival Orchestra". The fruits of their work will be
presented in atmospheric candle-light concerts,
held each midnight in the beautiful ancient
churches of the vicinity.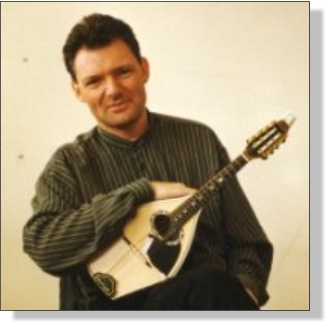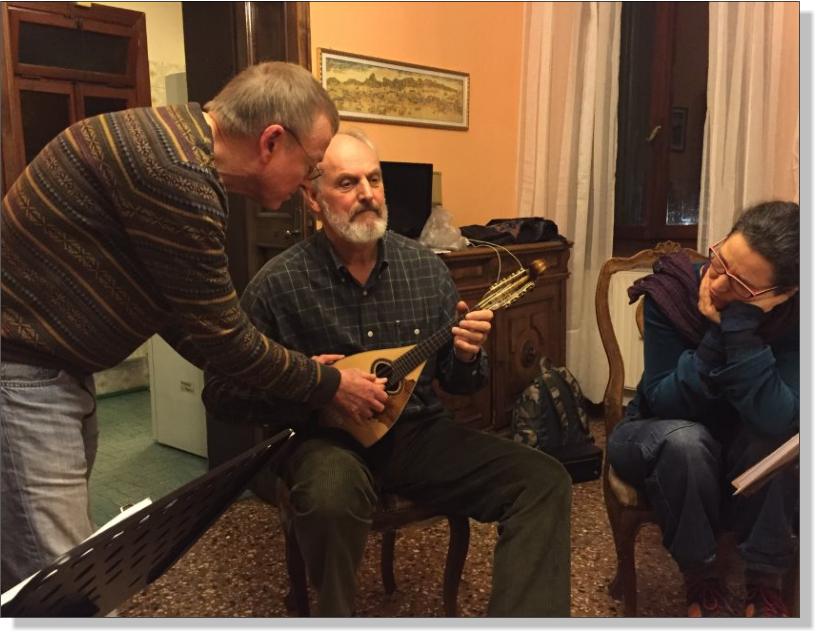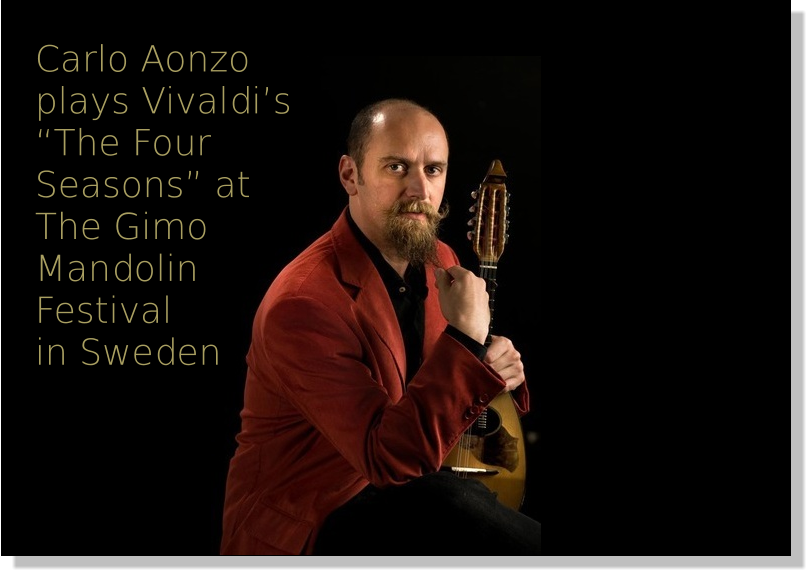 KEITH HARRIS
His international reputation as performer and
teacher guarantees his unsurpassed knowledge of
the instrument. But it is his insight into other
people's problems and remarkable skill in offering
individual solutions that particularly make his
teaching outstanding and unique.

REIDAR EDVARDSEN
Cu summo falli vel, ea putent
vocibus vix. Eos et inimicus
interpretaris, at his noluisse
adipiscing, erat inani et usu.
Fabulas inimicus et nam. Mundi
dolor periculis ea cum. Vel elitr
putant torquatos hensam.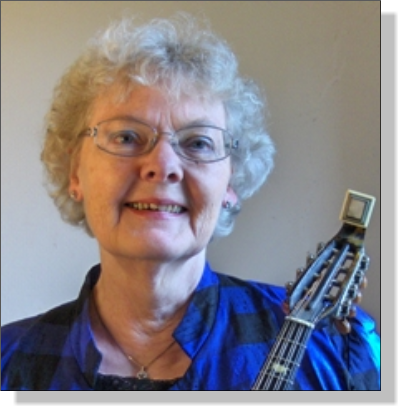 CHAMBER MUSIC SEMINAR & CONCERTS
Music by Antonio Vivaldi, Domenico Scarlatti,
Giuseppe Paolucci, Francesco Piccone, Ludwig
van Beethoven and others will be among the
material for the chamber music concerts and
seminars.
In concerts, the teachers will present the music in
the beautiful manor houses of Gimo and
Österbybruk.
In the seminars, they will work with enthusiasts like
yourself to help you to a deeper understanding of
this fine and rare music and how to perform it.