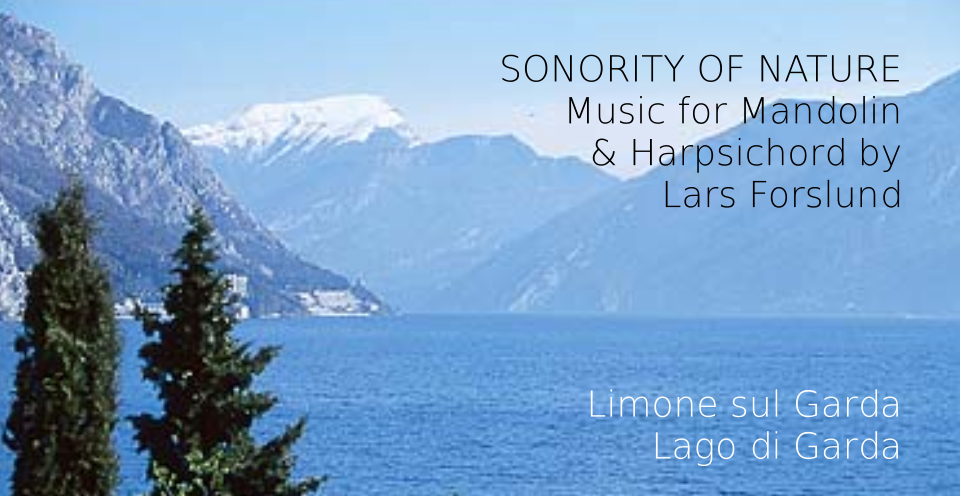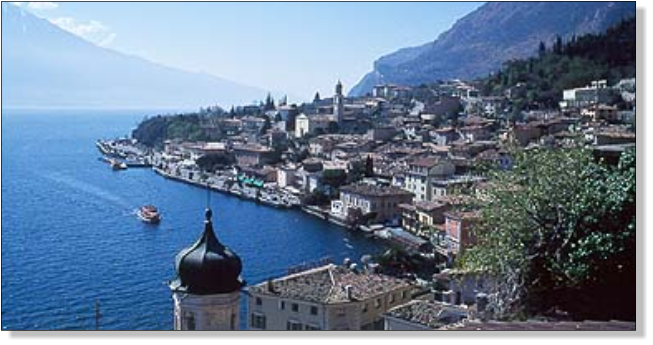 LA PRIMAVERA - SPRING
Allegretto e soave
The sparkling brook and the lark trill. The rock and
the leaping deer. The flowers in the mountains.









MUSIC BY LARS FORSLUND
Music for Mandolin and Harpsichord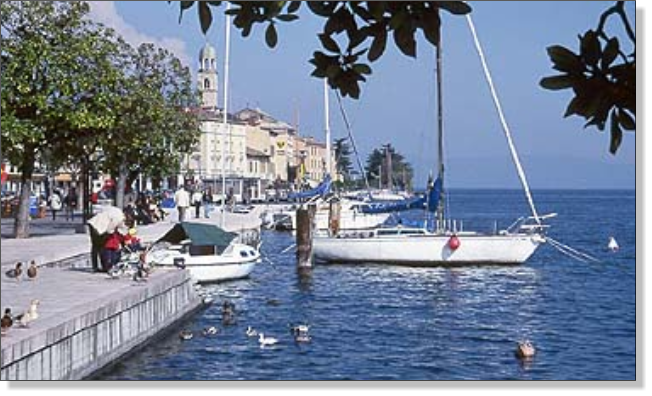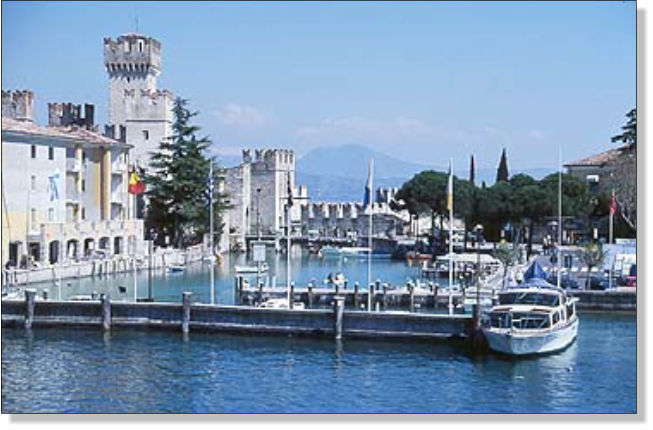 L'ESTATE - SUMMER
Largo ed affettuoso
The medieval tower and the old castle. The
romantic promenade at sunset.
L'AUTUNNO - AUTUMN
Allegro non troppo (tarantella)
The large harvest festival in Bardolino and
tasting of this year's new wine.
L'INVERNO - WINTER
Andante maestoso
The fog, waterfalls and cascades of Monte Baldo.
The fresh snow on the mountain peaks.