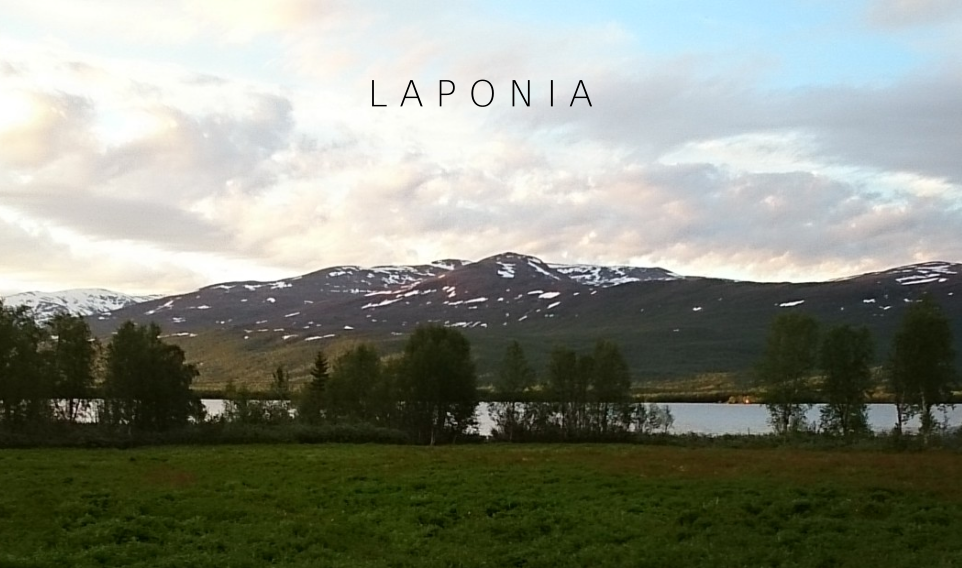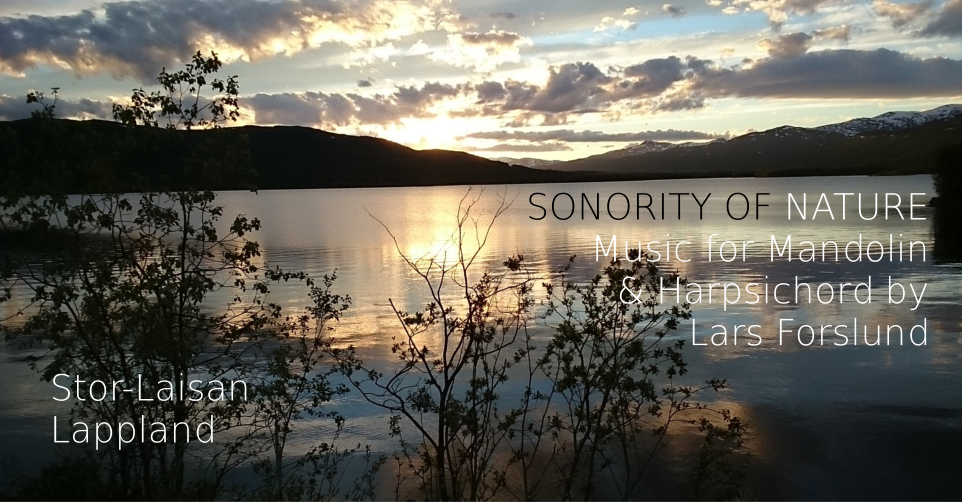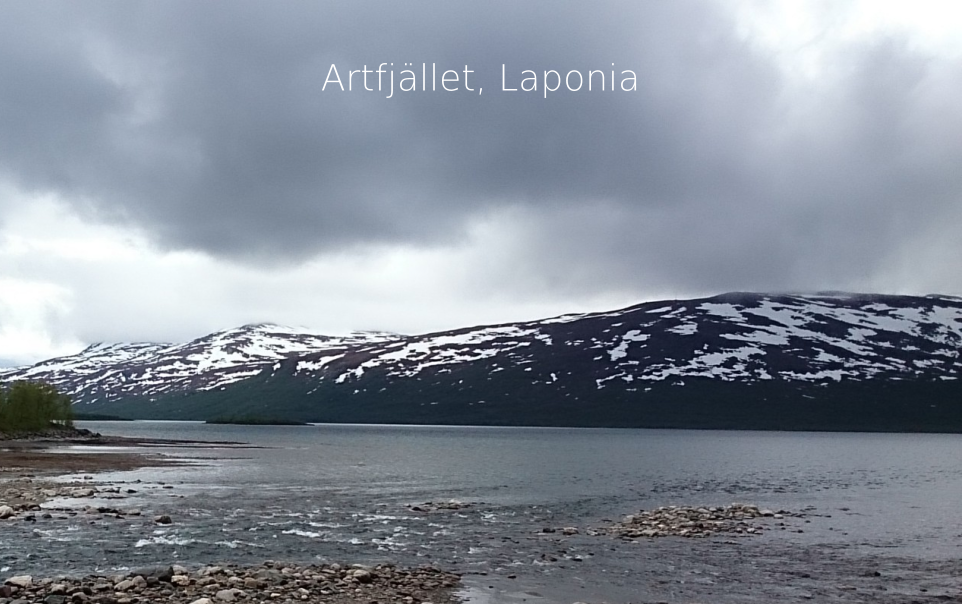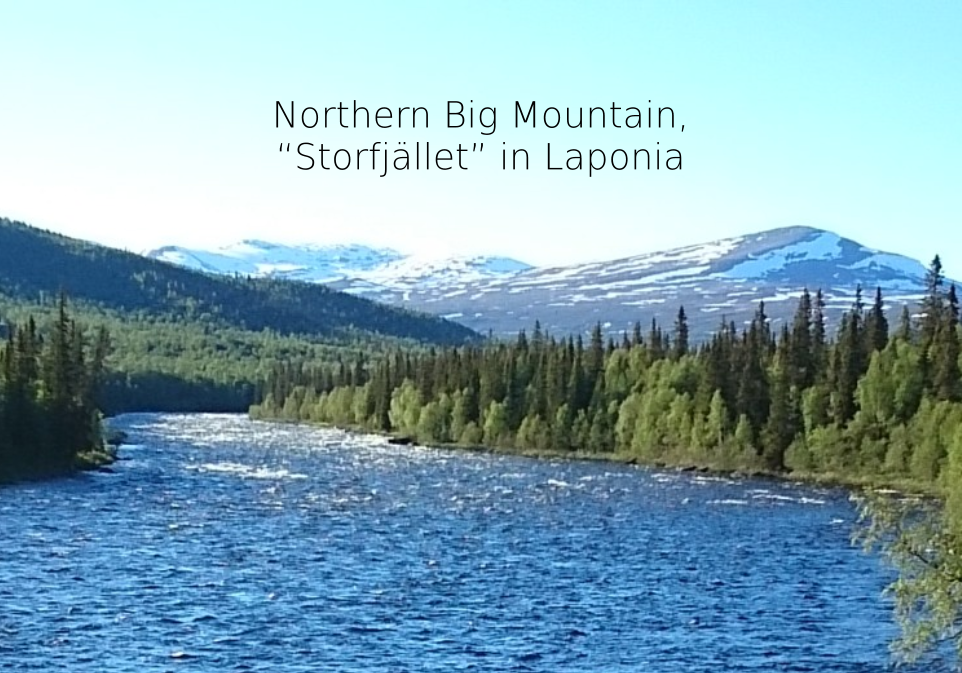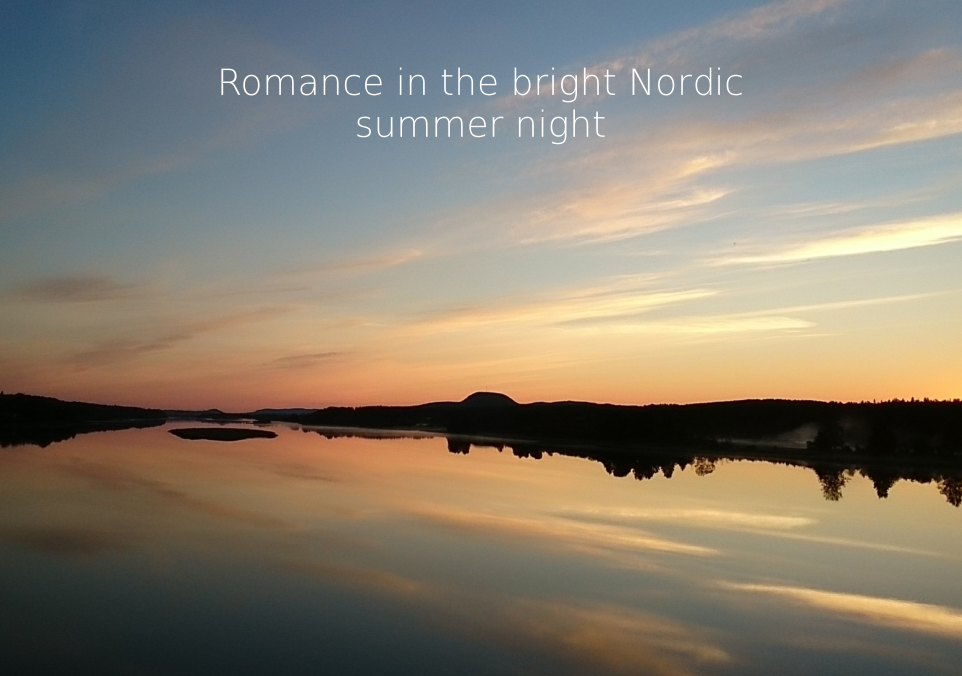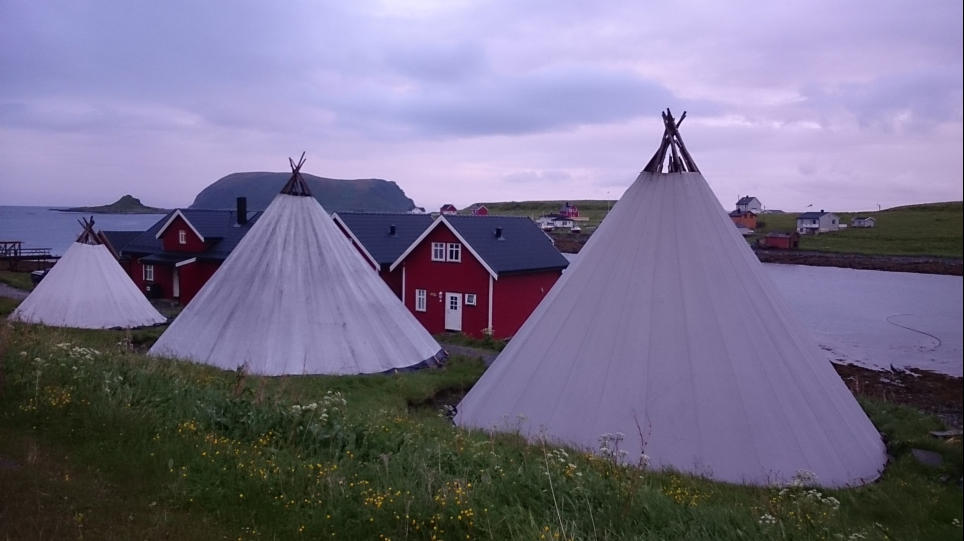 NORTHERN BIG MOUNTAIN - STORFJÄLLET
The magnificent scenery at Tärnaby and up
towards the Norwegian border has inspired this
piece. The music reflects the high mountain peaks
rising arpeggiendo diminished sevenths chord in
the mandolin and chromatic bass lines
and jazzy melodies of the harpsichord.
AROUND THE FIRE
This simple music describes how to sit around the
fire and tell stories and sing to the
accompaniment of a guitar.
REINDEER ON THE RUN
Lapponia suite ends with a virtuosic harpsichord.
The music is a game with rhythms and the rapid
movements in three beats braked suddenly by
powerful chords in five beats. The effect depicts
when reindeers are running in one direction at a
rapid speed and sudden turns in another direction
and the whole herd is slowed down and going out
of rhythm. The theme and the rhythm is
inspired by reindeers rapid movements.
THE DANCE OF THE CRANES
This dance music has been inspired by the cranes
nesting in Laponia. It begins with a deceptively
calm but soon the wild Spanish dance rhythms will
take over symbolizing the magnificent
dance of the cranes.





NORRA STORFJÄLLET
Allegro maestoso
BY THE RIVER
Adagio, ma non troppo
THE CRANES FROM SPAIN
Allegro, quasi Fandango
MUSIC BY LARS FORSLUND
Music for Mandolin and Harpsichord
SNOW CRYSTALS
Andante e soave
AROUND THE FIRE
Larghetto e cantabile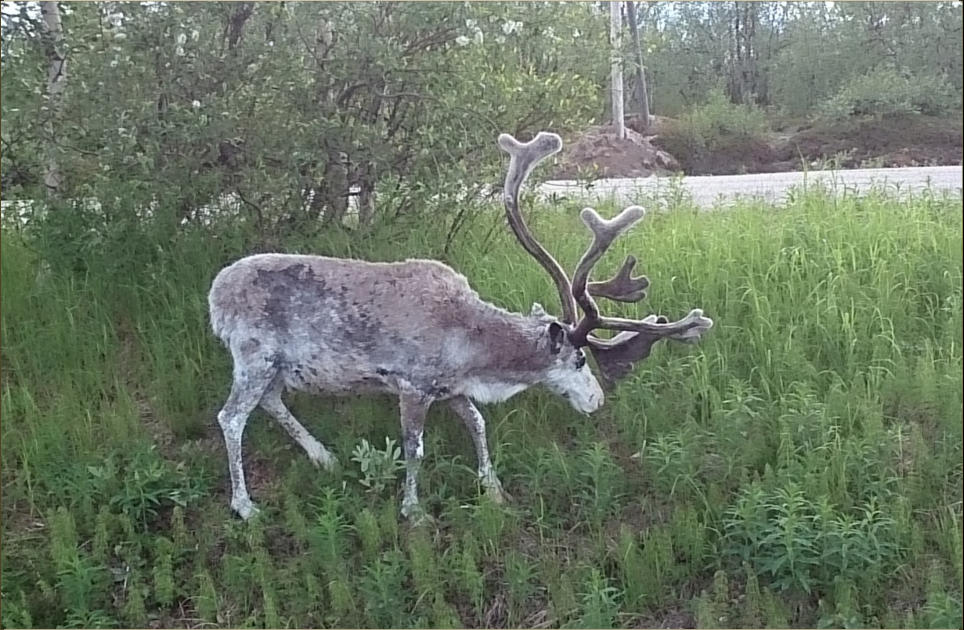 BY THE RIVER
This piece begins with a romantic slow adagio
theme, and than becoming a Sami song without
words. A languishing tremolo from the mandolin
create an Italian-inspired romantic
evocative sequence.

REINDEER ON THE RUN
Allegro assai
SNOW CRYSTALS
This delicate and brittle music has the harp-like
musical Finnish instrument kantele as a model.
The high arpeggio in the harpsichord and the
sonority of the mandolin symbolize the
sparkling snow crystals, and the
romantic Laponian countryside.