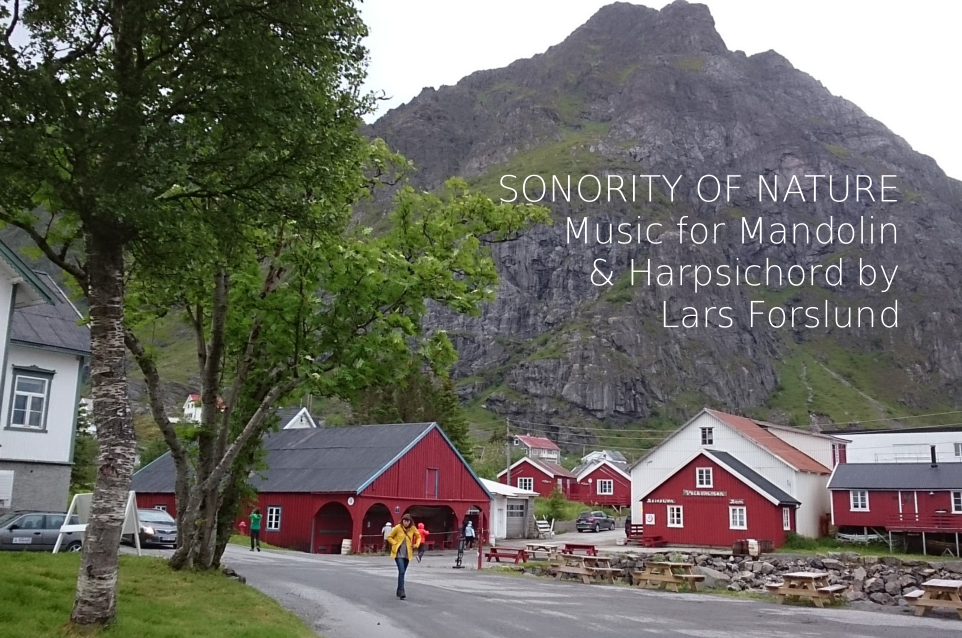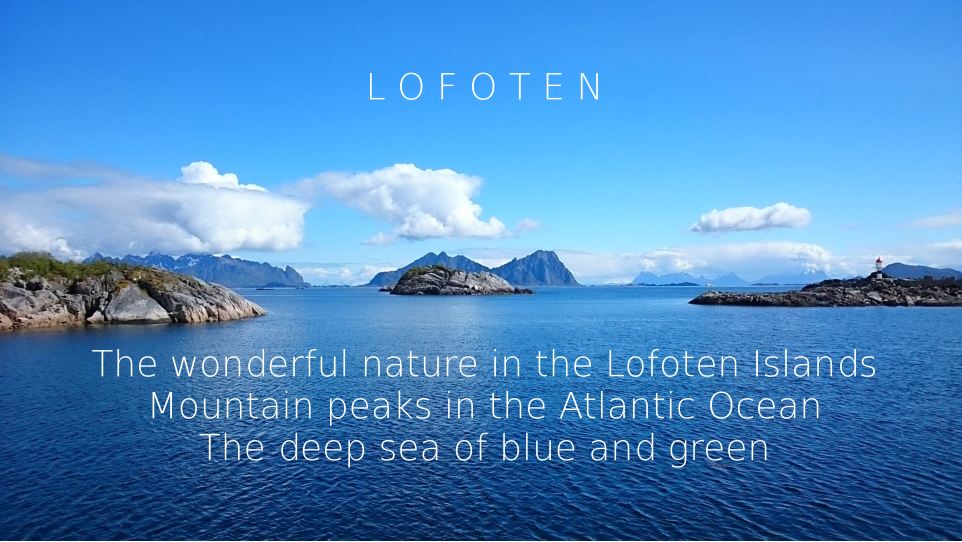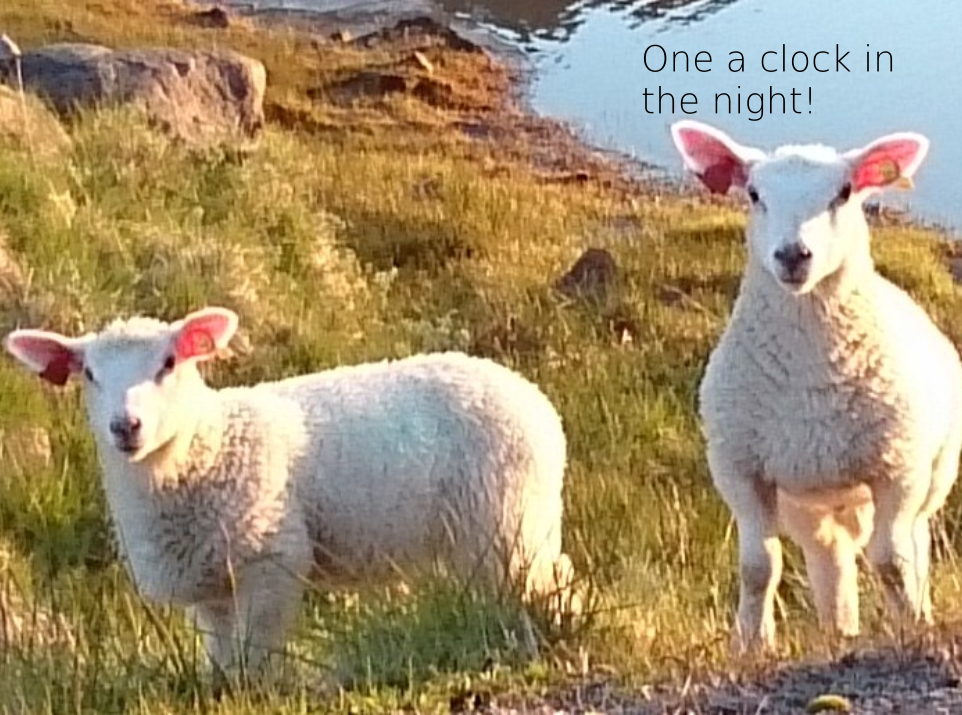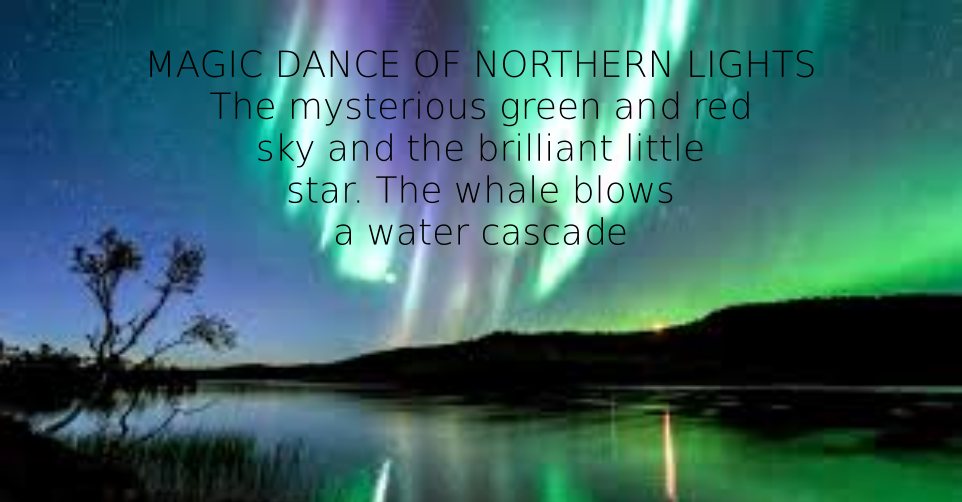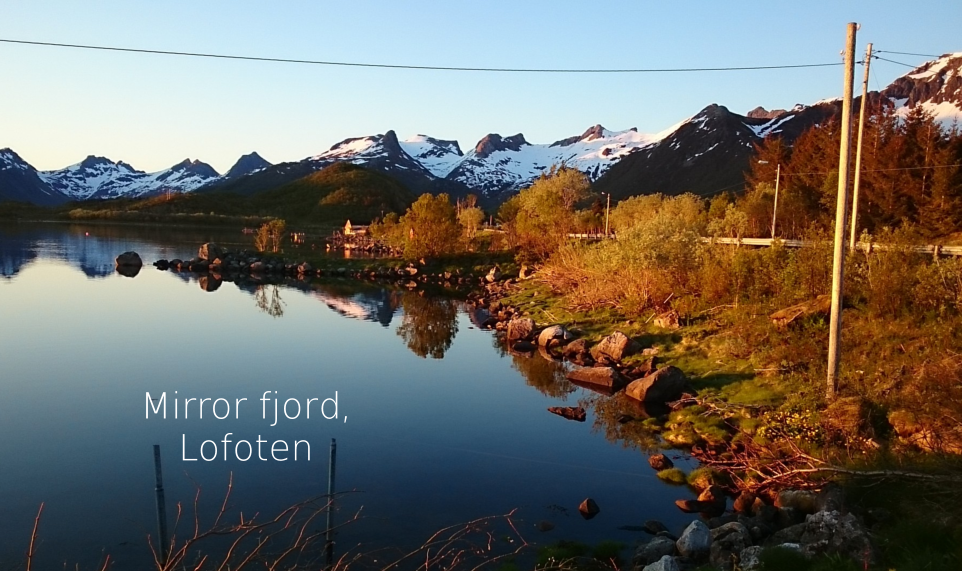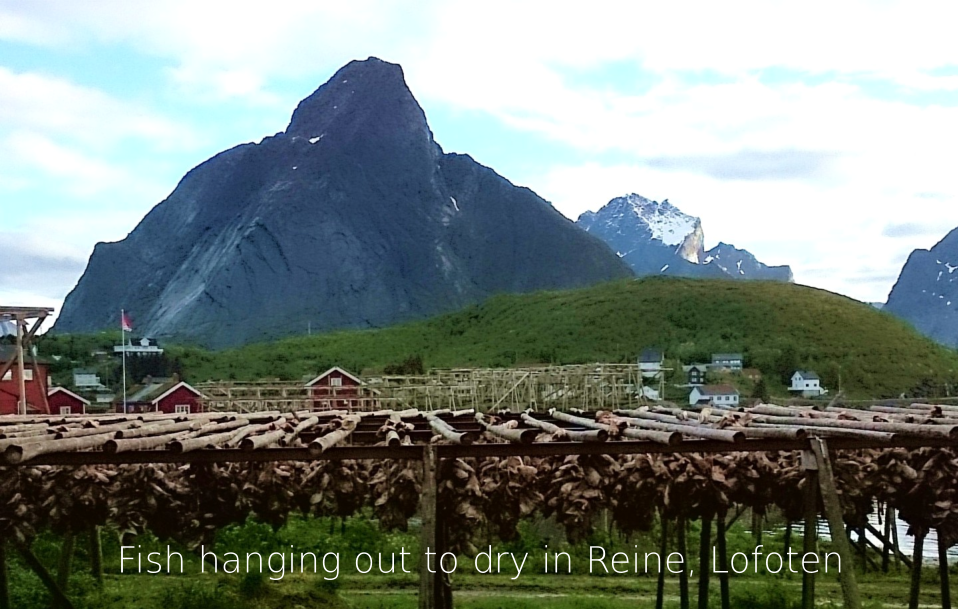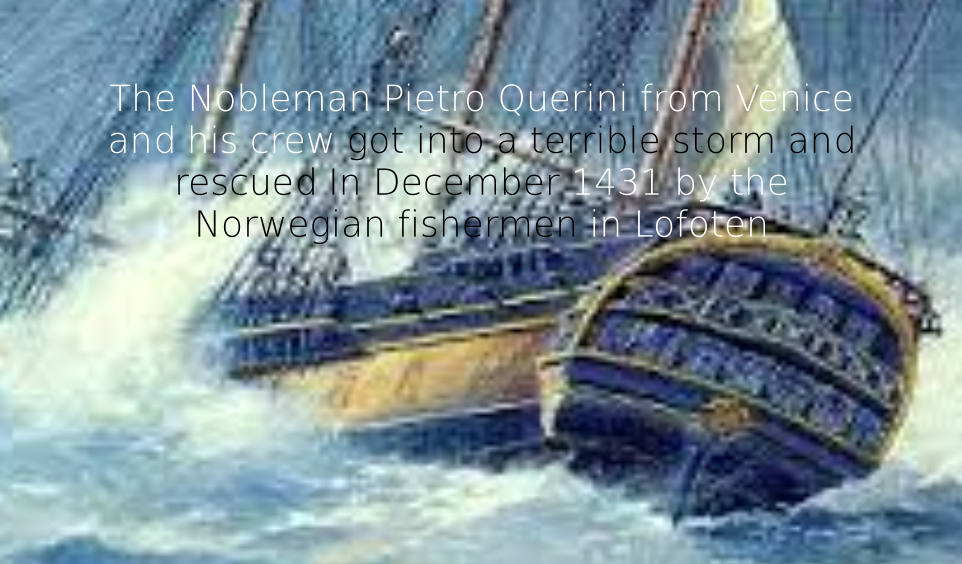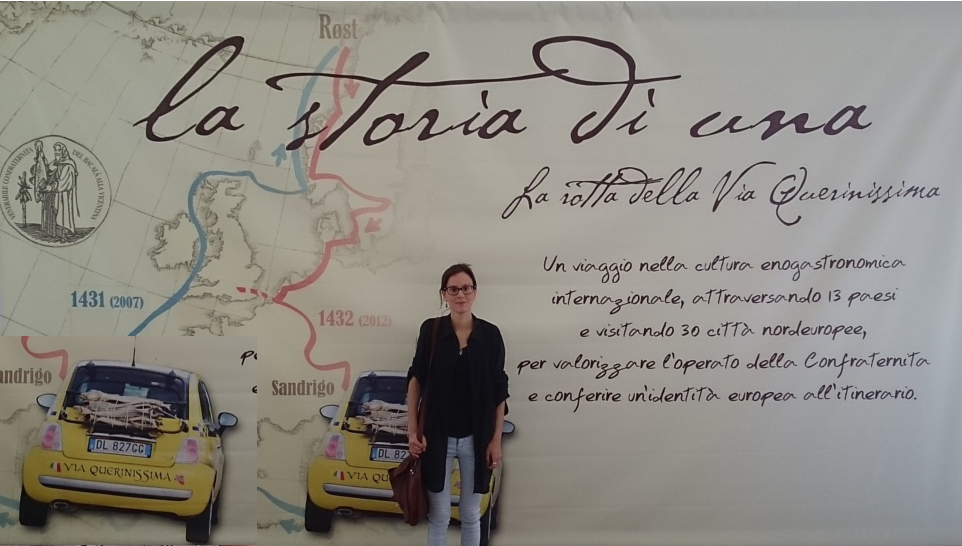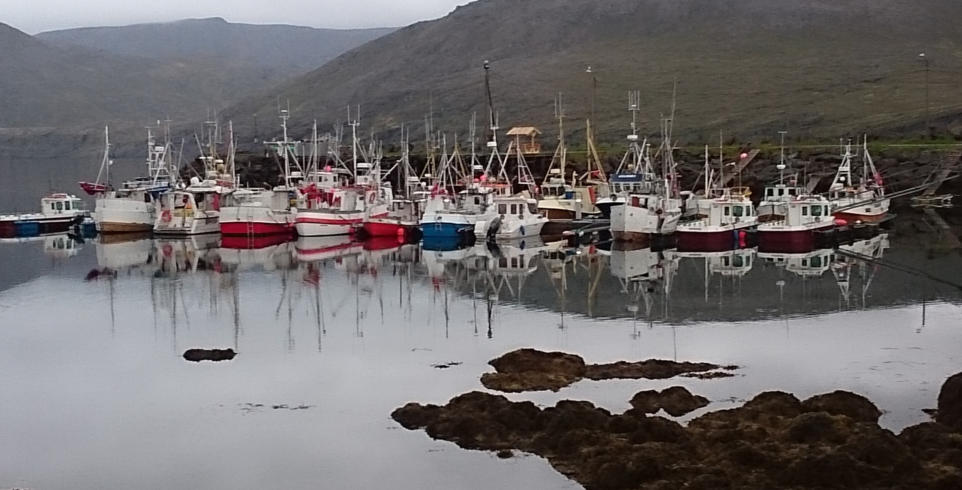 MIDNIGHT SUN RAYS HIGH IN THE SKY
This is a song without words, describes the
wonderful light over the mountain peaks,
the lambs, sea eagles and puffins.

THE MAGIC MOUNTAINS IN THE SEA
Allegro maestoso
THE SONG OF MIDNIGHT SUN
Allegro con moto
AURORA BOREALIS
Andante misterioso
THE BEAUTY OF NATURE
Andante amoroso
A DANCING LIGHTING GAME
Tango rhythms symbolizes the dancing light across
the sky and the cluster chords and the
tremolo the magic sky.

MUSIC BY LARS FORSLUND
Music for Mandolin and Harpsichord
SEA, MOUNTAINS AND FISH MARKET
The octave intervals in the mandolin, depicts the
glassy surface of the sea, powerful chords Vikings
religious rock and baroque sequences
dried fish loaded on the ships to Venice.
FISHING BOATS AND DANGEROUS SEA
This music describes the sea and the storms, the
danger out in the dark and high seas,
and that the song gives courage.

BACCALÀ - THE GREAT SUCCESS
Andante maestoso (folia, walzer, flamenco)
THE TRIP TO SPAIN, PORTUGAL & ITALY
These music describes the millennial exports of
dried fish from Lofoten to southern Europe. Folia,
Waltz and Flamenco will be mixed with
sad melodies at the loved ones farewell.

THE FURIOUS SEA
Allegro furioso
THE STORM AND SHIPWRECK
The dramatic music, the fast playing and sweeping
arpeggios, the chords and pounding rhythm of the
instruments symbolizing ice, furious
waves and the darkness of the sea.