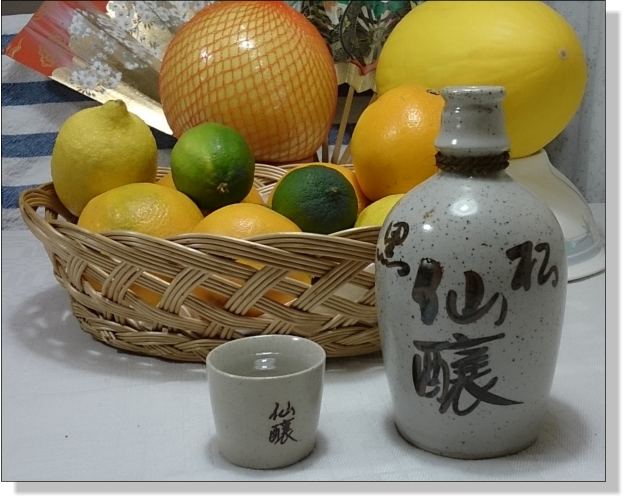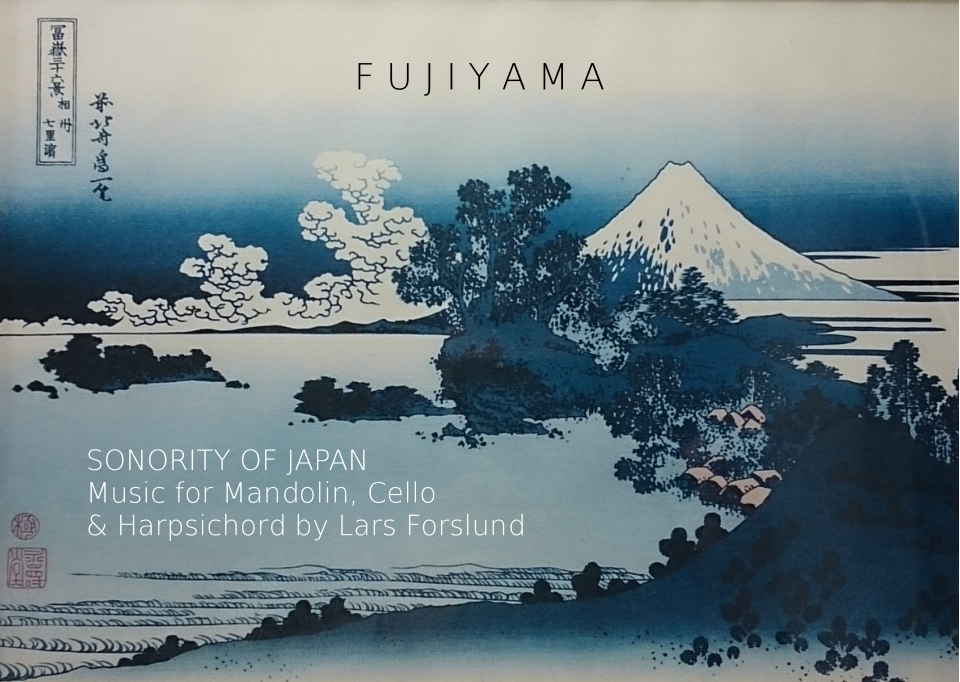 MUSIC BY LARS FORSLUND
Music for Mandolin and Harpsichord
SAKURA SUITE OF JAPAN
Five Japanese Melodies
Sakura suite:

Sakura, Hanayomeningyo,
Teru Teru Bozu, Defune & Hinamatsuri.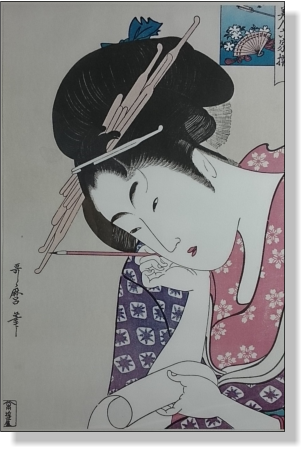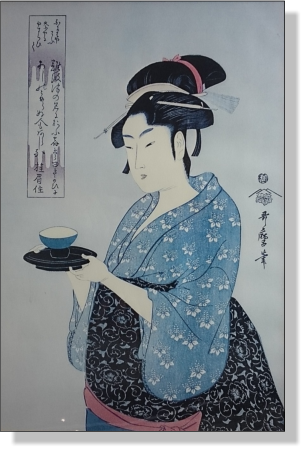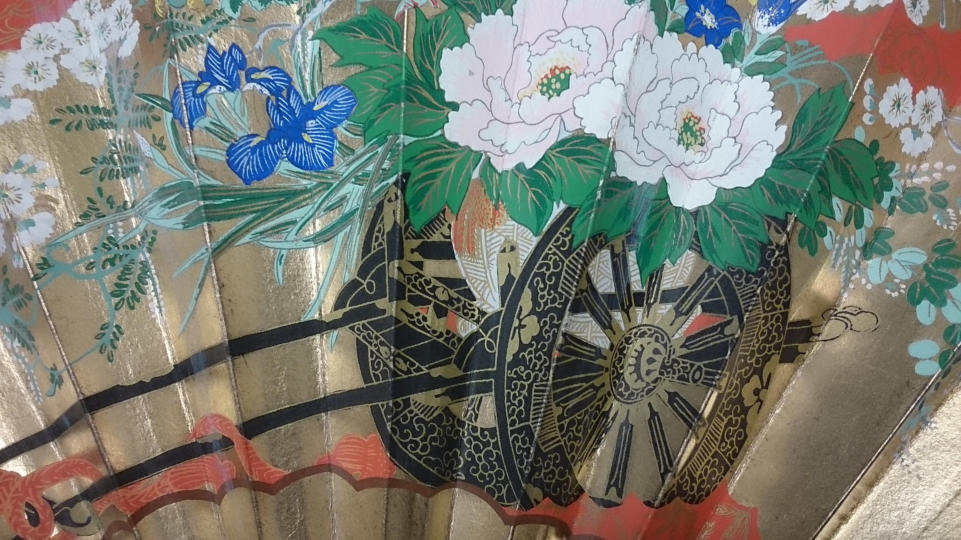 JAPANESE FOLK SONGS
The traditional Japanese string instrument koto
has inspired this music and this suite contains
an instrumental version of the most famous
traditional Japanese folk songs.
SAKURA - CHERRY BLOSSOM
When spring arrives and the cherry blossoms
bloom Japan will be coloured in a pink shimmer.