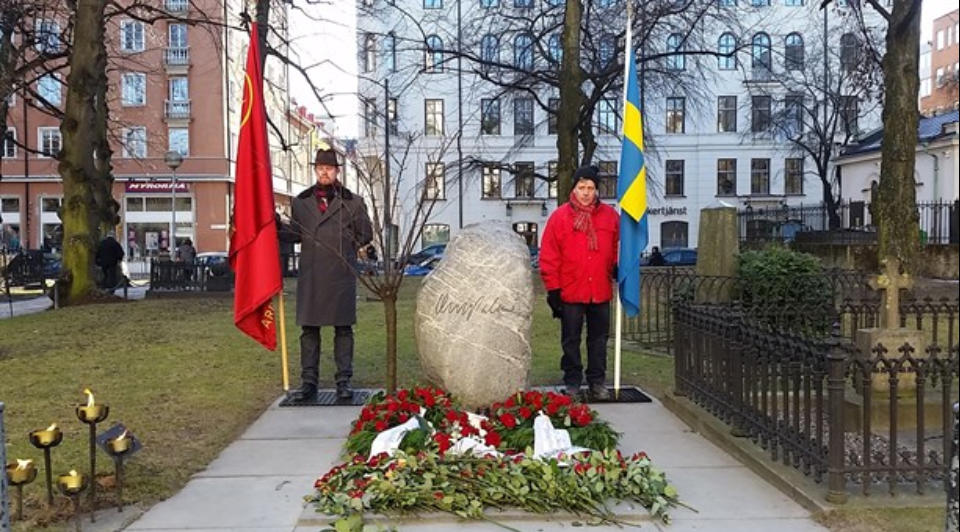 Foto: Claes Aronsson
Sveriges Radio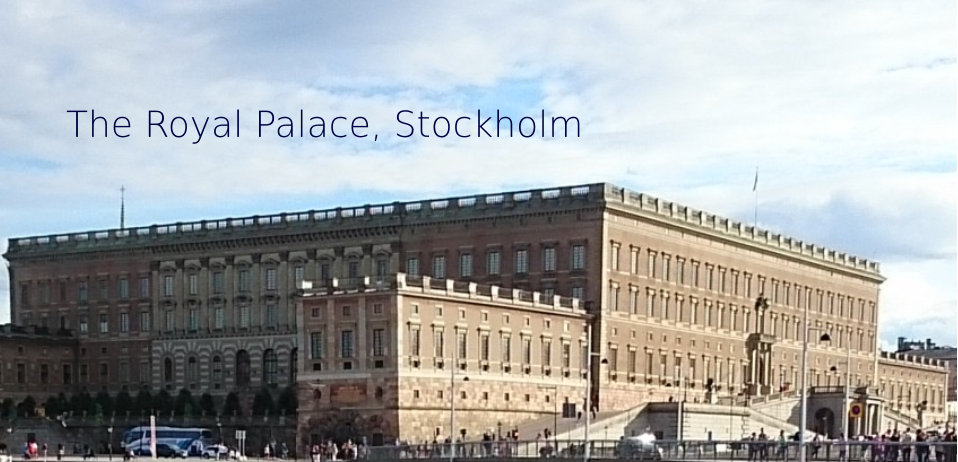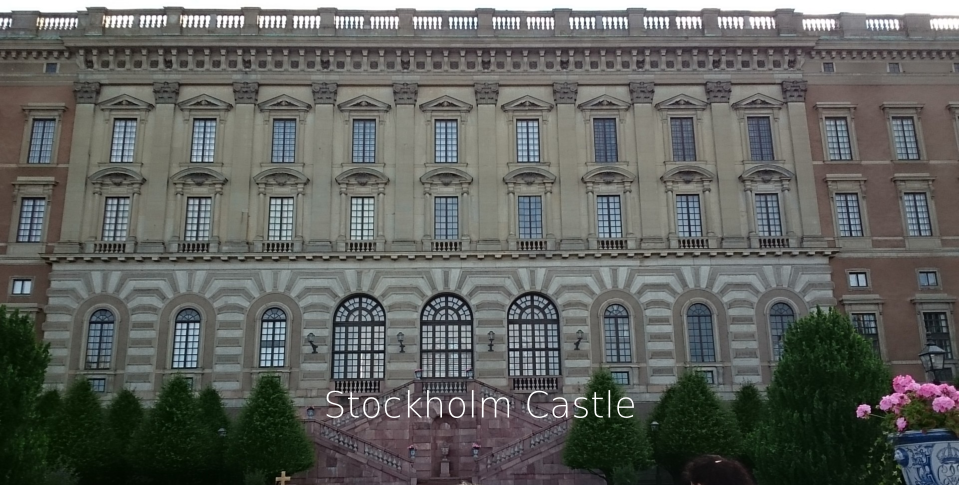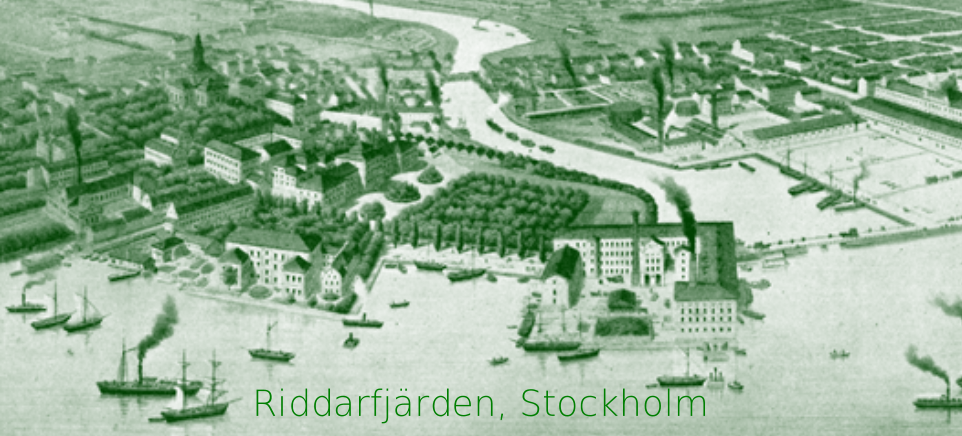 BIRGER JARL FOUNDED STOCKHOLM
Medieval dance music sounds when Birger jarl signs the
message for protection of Fogdö convent, coinciding with
the time of foundation of Stockholm 1252.
(Stockholm Suite is completely new written and is
not recorded live, yet. Here, instead is the data file
of MuseScore with mandolin, harpsichord and cello)








MUSIC BY LARS FORSLUND
Music for Mandolin and Harpsichord
STOCKHOLM FOUNDED 1252
Allegro (balletto)
THE BATTLE OF BRUNKEBERG
Sankt Örjan song symbolizes the big
battle in Stockholm anno 1471.

THE BATTLE OF BRUNKEBERG 1471
Andante maestoso

THE FIRE OF THE PALACE 1697
Marcia-Walzer-Marcia
THE PLAGUE, A TERRIBLE TRAGEDY
The music depicted the terrible grief
and fear, but also hope.

THE PLAGUE OF STOCKHOLM 1710
Lento e triste-Andante molto-Adagio funebre
THE ASSASSINATION OF KING GUSTAV III
The Minuet stands as a model in the story of the
fateful masquerade ball March 16, 1792
where Gustav III is shot.

THE MASKED BALL ANNO 1792
Menuetto

THE INDUSTRIALISATION 1860
Scherzo con energia (tempo moderato)
MURDER OF OLOF PALME
The walk on Sveavägen, shot, chaos,
burial and mourning.

MURDER OF OLOF PALME IN 1986
Walzer-Andante misterioso-Adagio funebre-Andante
FIREWORKS MUSIC AT STOCKHOLM PALACE
Our story about the history of Stockholm
ends in a musical fireworks.

THE MILLENNIUM ANNO 1999-2000
Maestoso-Adagio ma non troppo-Andante-Allegro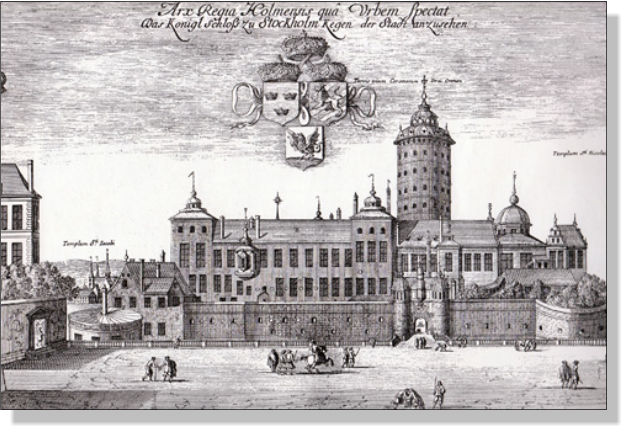 ROYAL PALACE THREE CROWNS FIRE
Many wanted the old worn Castle were
removed. Music is the most in major.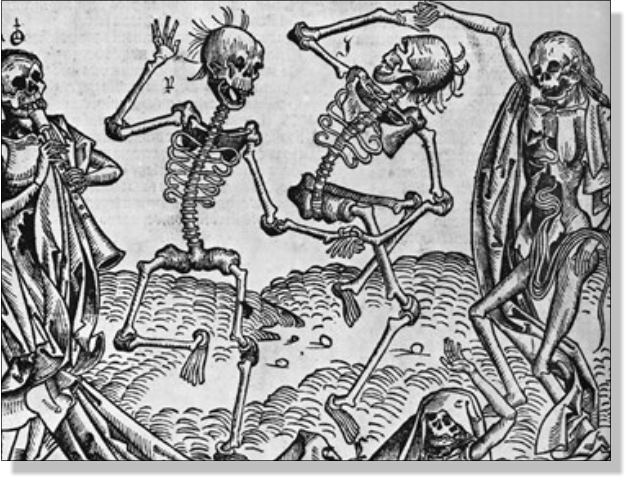 RAILWAYS, FACTORIES AND STEAM
Exciting harmonies and odd rhythms
symbolizes gear and machinery.