A GREAT TREASURE
The Gimo Collection is one of the real treasures
of the Swedish cultural heritage. We are happy to
make it accessible to a wider circle of admiers of
the mandolin and its charming music. It is
wonderful to hold a mandolin festival right next
to this priceless collection.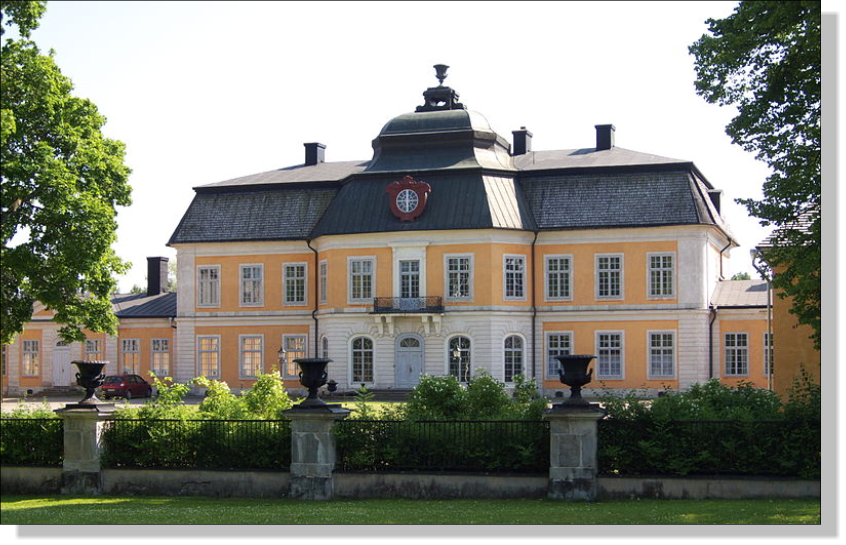 INTERNATIONALLY-KNOWN MUSICIANS
The Festival featuers leading authorities and
performers: Carlo Aonzo from Italy, Keith Harris
from Australia, Reidar Edvardsen from Norway
and Tove Flensborg from Denmark.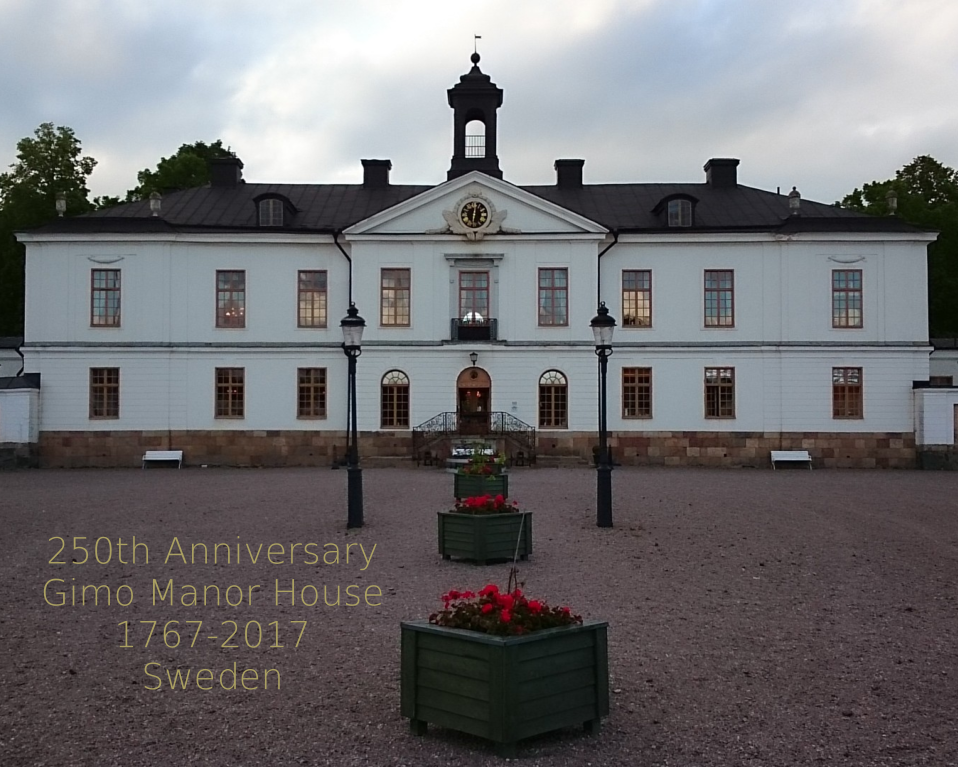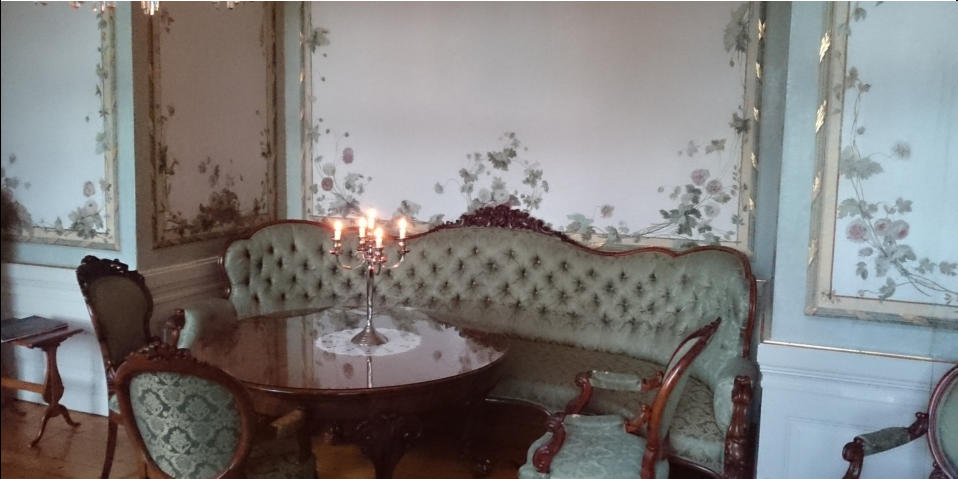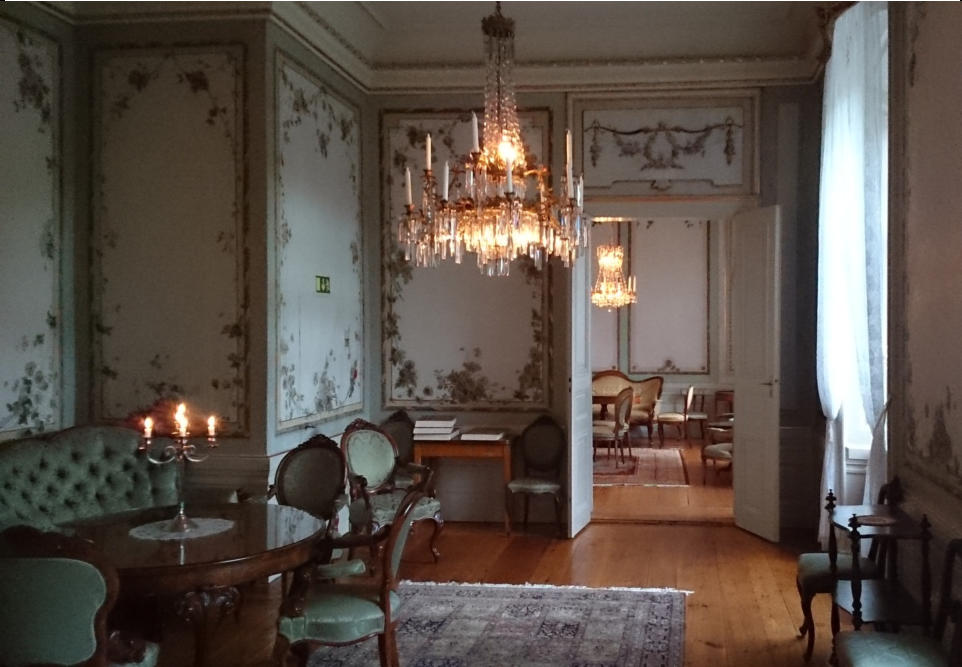 GIMOSAMLINGEN - THE GIMO COLLECTION
The Gimo Collection is named after the Gimo
Manor House, near Uppsala. The Lefebure family,
which started the collection, lived there for a period
of time. The Gimo Collection was started by Jean
Lefebure, a Swedish businessman of Huguenot
descent, and his teacher, Bengt Ferrner, who
travelled together on the Continent in the years
1758-1762. It consists of commercially produced
copies of opera arias, overtures, sonatas etc. that
they bought in the cities of northern Italy. In the
Collection there is a considerable amount of music
for the mandolin.




THE GIMO MANDOLIN FESTIVAL
7-10 September 2017 in Sweden
WELCOME TO THE GIMO MANDOLIN FESTIVAL
Mandolin, mandola and guitar players of all levels -
beginners, students, teachers, soloists, ensembles
and mandolin and guitar orchestras - are welcome
to The Mandolin Academy in Gimo, Sweden. We
offer teaching seminars in mandolin and mandola
for players of all levels, chamber music seminars
for small ensembles, and seminars and instructions
for all kind of plucked string orchestras. The
participants festival orchestra is open to everybody
and the repertory is from easy to advanced.

The Salon in The Gimo Manor House, which will be
used for Chamber Music Concerts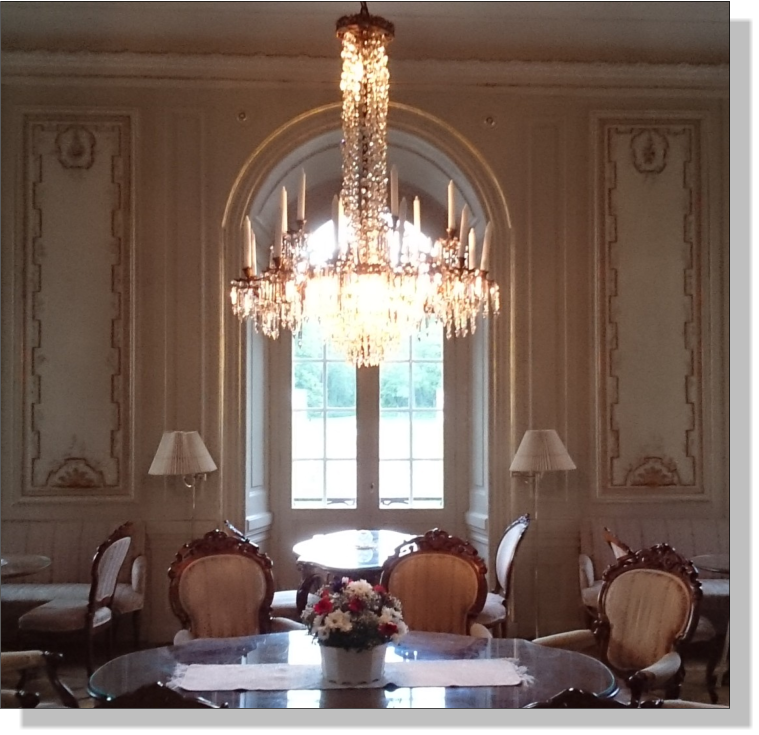 CHAMBER MUSIC, JAZZ, FOLK AND POP
Of course, The Mandolin Academy is open for
mandolin music of all kinds, from Early Music to the
most recent trends in jazz, blue-grass and so on.


CONCERTS IN AMAZING VENUES
Concerts with the teachers will be held in the
beautiful manor houses of Gimo and Österbybruk.
Each night at midnight candlelight concerts will be
organised for you and your ensemble, together
with the Festival Orchestra, made up of everybody
associated with the Festival.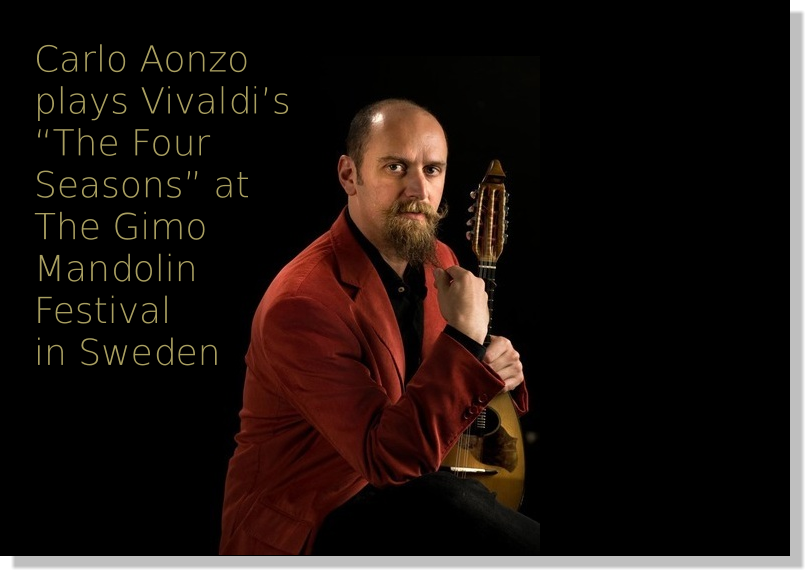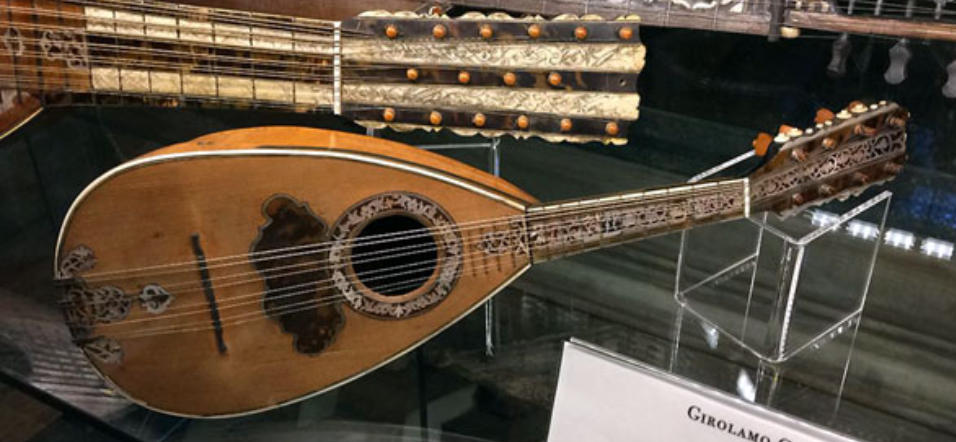 THE GIMO MANDOLIN FESTIVAL
THURSDAY 7 SEPTEMBER
19:00 Österbybruk herrgård - Chamber Music Concert
FRIDAY 8 SEPTEMBER
19:00 Österbybruk herrgård - Chamber Music Concert
22:00 Österbybruk gårdskyrka - Candlelight Concert
SATURDAY 9 SEPTEMBER
19:00 Österbybruk herrgård - Chamber Music Concert
22:00 Österbybruk gårdskyrka - Candlelight Concert
SUNDAY 10 SEPTEMBER
15:00 Gimo herrgård - Final Concert with Italian Buffé
(Concert programmes to be defined)